Alexander Cup semi-final played over 10 boards at St Thomas's Church, Streatham on 17 January 2023
Given that the two teams were evenly matched in terms of ratings, for Kingston to win 7.5-2.5 and thus progress to the final of the Alexander Cup, which the club currently holds, was a remarkable achievement. Streatham had very strong players on the three top boards, yet they were all beaten by Kingston's "Three Musketeers" (David Maycock, Peter Lalić and Vladimir Li) to set the tone for an extraordinary evening. We were missing several significant players, yet in the end it barely mattered as Jon Eckert, Max Selemir and Gregor Smith stepped up superbly in a side brilliantly organised by captain Ljubica Lazarevic.
I was unable to be at the match, so have relied on notes supplied by Peter Andrews, who drew with Streatham captain Martin Smith on board 6. "The games were much closer than the match score suggests," says Andrews. "Four games (Peter Lalić , John Foley, Gregor and Lju) went to single minor-piece endgames, and Will Taylor to R+P v R, so it was a late night!"
The board 1 match-up was a classic, with David Maycock playing Black against Fide master Venkataramanan Tiruchirapalli. "David had to give up a piece when his opponent promoted," says Andrews, "but he had time to win a second pawn for it and his two connected passed pawns eventually won the game, though opposing pieces were gathering round his confined king." Later analysis showed that Tiruchirapalli had one gilt-edged opening to cement his mating chances, but he got the move order wrong and the opportunity was gone.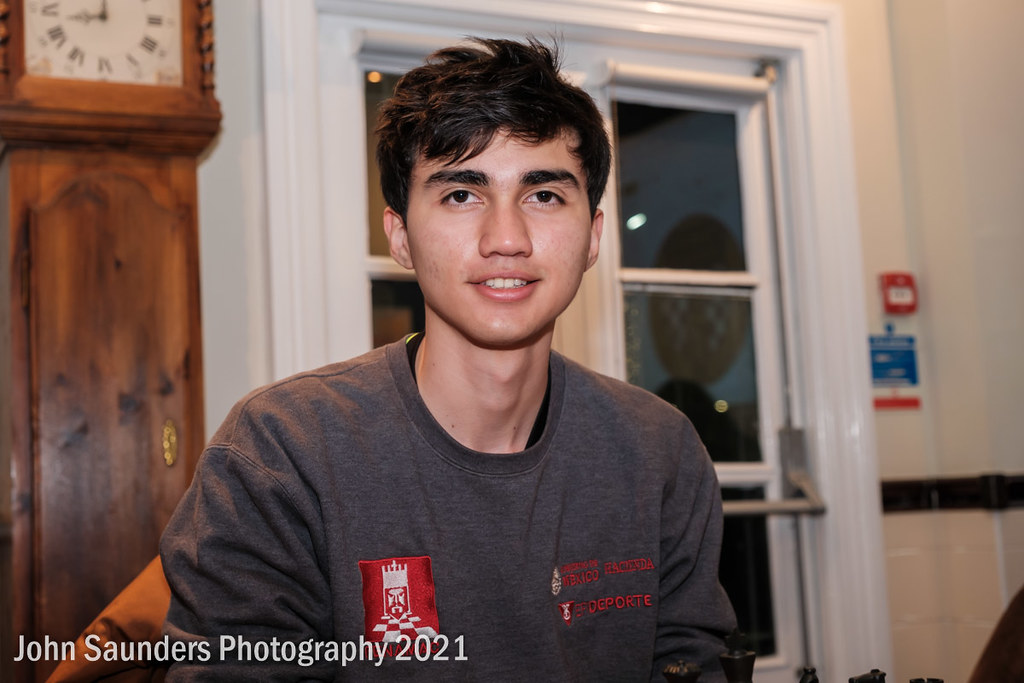 On board 2, Peter Lalić was in technical – rather than tactical – mode (though clearly the dividing line between the two is not hard and fast), winning a pawn, reducing down to a knight and six pawns v bishop and five pawns endgame, and forcing resignation after 45 moves. Can chess really be so simple? In Peter's hands, apparently yes it can.
According to Peter Andrews, "Vladimir's game was wild but his opponent's king was trapped in the centre", while John Foley, with Black, had what Andrews called a "smooth" win, playing with great efficiency and technical nous to trade down to a won endgame.
Max Selemir, making his Alexander Cup debut, won relatively quickly, while Gregor Smith – another debutant in the competition – had a tougher struggle but eventually prevailed, turning an endgame which looked potentially tricky for him into a win. Peter Andrews conjured up a perpetual to draw; Jon Eckert also had a comfortable draw; and the self-deprecating Will Taylor said he "skilfully converted my middlegame advantage into a pawn down rook ending, which I barely held." Lju, stepping in for an unwell player on board 10, lost a hard-fought game, but by then the match was over and her work was done.
Stephen Moss