A 10-player all-play-all will be held at the Willoughby Arms in Kingston from 20-24 July, with the aim of giving strong players much-needed Fide-rated games
Kingston Chess Club is pleased to announce that the inaugural Kingston Invitational will be held at the Willoughby Arms, 47 Willoughby Rd, Kingston upon Thames KT2 6LN from Wednesday 20 July to Sunday 24 July. The event will be a 10-player all-play-all. The games will be Fide-rated. Adam Raoof has kindly agreed to be chief arbiter. Recently qualified arbiters Mark Hogarth and Angus James, both distinguished members of neighbouring Surbiton Chess Club, will work alongside Adam.
This is the field for the 1st Kingston Invitational, and we thank all the players for agreeing to participate:
IM Peter Large [Fide 2299, ECF 2353]
Steven Jones [Fide 2251, ECF 2339]
CM David Henry Maycock Bates [Fide 2240, ECF 2295]
FM Akshaya Kalaiyalahan [Fide 2158, ECF 2212]
NM Peter Lalić [Fide 2151, ECF 2269]
Michael Healey [Fide 2147, ECF 2281]
Timothy Seymour [Fide 2076, ECF 2145]
WCM Zoe Varney [Fide 2045, ECF 2094]
Peter Finn [Fide 2038, ECF 2176]
William Taylor [Fide 1959, ECF 2095]
There will be nine games, spread over five days: two games a day on the first four days, with the final game on Sunday. The pairings have already been made available to the participants. Start times of the games from Wednesday to Saturday will be 11am and 4pm. The game on Sunday will also start at 11am. The time control is 90 minutes with a 30-second increment. There is no entry fee, and entries are by invitation. The prize fund is: £250 to the winner, £100 for second, £50 for third. There will be a £50 best game prize, to be judged by Vladimir Li, one of the strongest players at the Kingston club.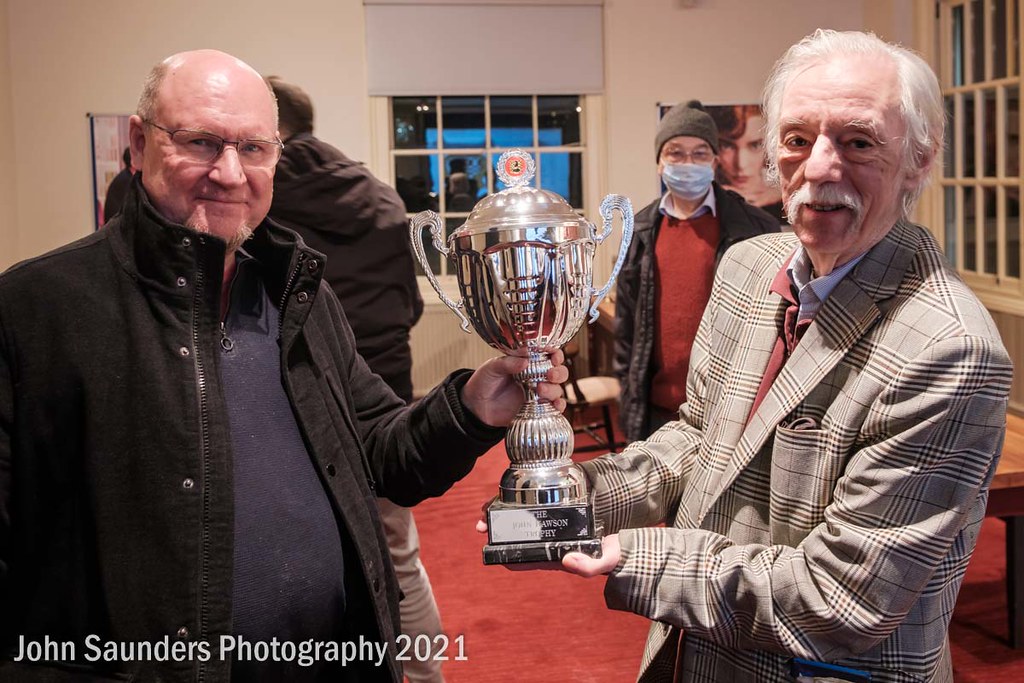 The tournament has been founded with the aim of giving Kingston's leading players some much-needed Fide-rated games and competition with strong players from other clubs. We hope to make the tournament an annual summer event and, if we can, to offer title norms at future tournaments.
This is very much a test event, and we will use what we learn this time to hone future editions. Already, there is a suggestion that we could introduce more groups of 10 of different strengths – borrowing from Wijk aan Zee's tried-and-trusted model – and we might also look at running a tournament with just one game a day to be played at a longer time control.
But that is all for the future. For the moment, we hope this will be a successful tournament that produces some excellent fighting chess. Akshaya Kalaiyalahan and Zoe Varney will be playing as part of their preparation for the Olympiad in India that begins a few days after our slightly more modest tournament ends. We wish them well in the Olympiad, and hope these games do indeed ready them for the battles to come.
Spectators are welcome to come along to the Willoughby at any time during the tournament, though, in the unlikely event that we are inundated by chess aficionados, the arbiters will use their discretion on the number that can be admitted to the playing room at any one time. The Friday-morning clash between Kingston team-mates Peter Lalić and David Maycock is particularly keenly anticipated, so expect traffic jams in south-west London on that day.
Chess sets will be provided for visitors who would like to play some social chess in the bar or pub garden, which has some very pleasant beach huts in which you can shelter and play chess in the event of rain. Let's make this a convivial festival of chess.
Stephen Moss