Feast of fighting chess makes the Fide-rated all-play-all tournament a success, and the hope is that this will be the first of many such tournaments hosted by the Kingston club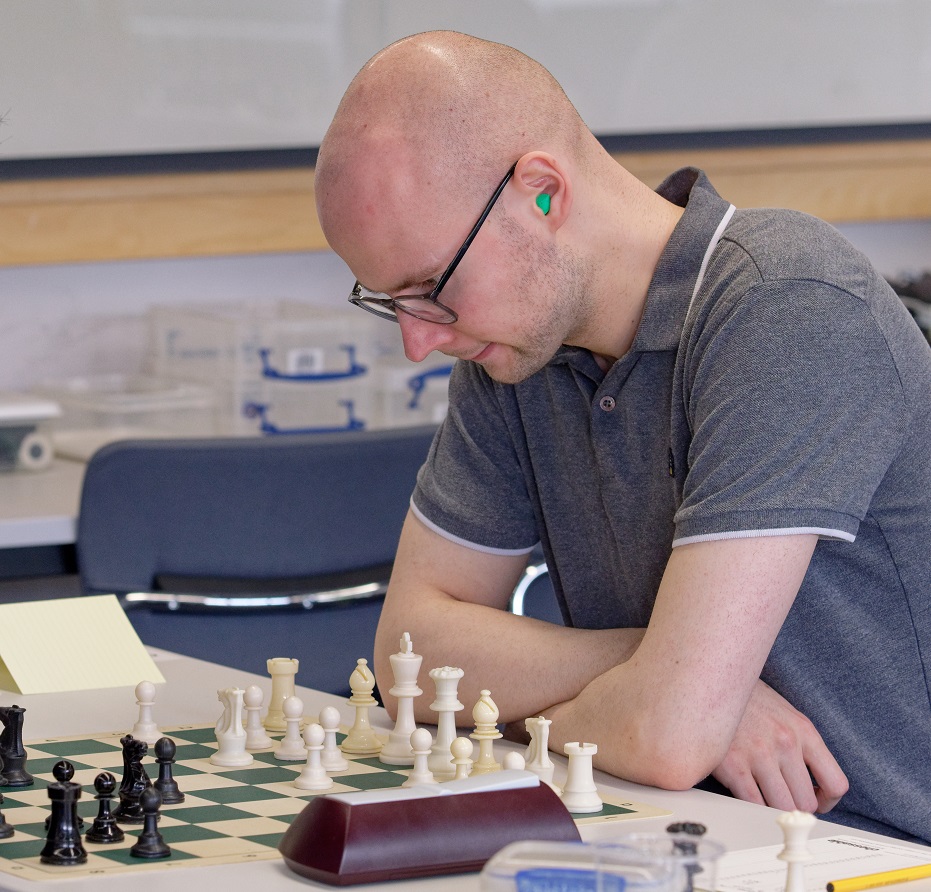 Fittingly, a Kingston player lifted the trophy in the 1st Kingston Invitational, played at Kingston University between 20 and 24 July. Peter Lalić, who has had a phenomenal season for the club, scored 7/9 to win the tournament, half a point ahead of IM Peter Large and another Kingstonian, the fast-rising 18-year-old star David Maycock.
Lalić recorded a tournament performance rating of 2355 and gained a hatful of Fide rating points – enough (subject to official confirmation) to take him through the Fide 2200 barrier which allows him to claim a candidate master title. Maycock also gained a dozen or so Fide points in his quest for a Fide master title.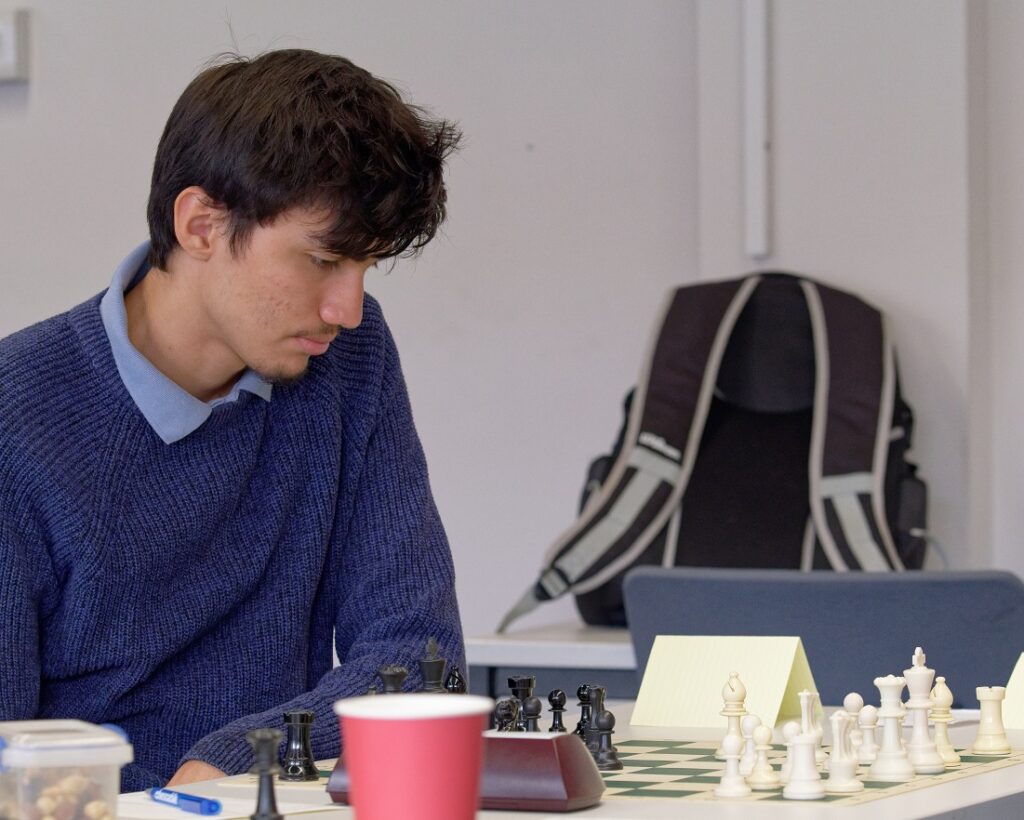 The chess really was as hot as the weather, with only 13 draws in the 45 games and wins for Black outnumbering wins for White by 17 to 15. All the players should be applauded for their fighting spirit. Everyone seemed capable of beating everyone else on their day, and no one came through the tournament unscathed. IM Peter Large lost two games – to Michael Healey in the opening round and Maycock in round seven, but he recovered strongly and defeated the highly rated Steven Jones in the final round to tie for second place.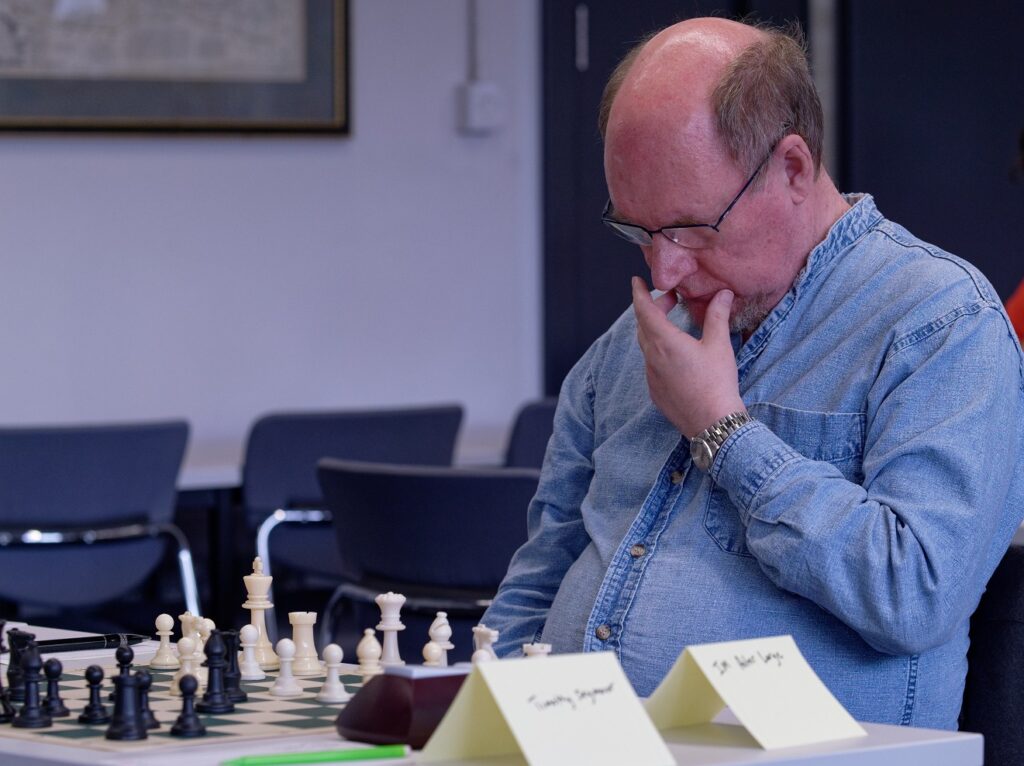 Peter Finn played some wonderfully dynamic chess, and was unlucky to lose on time against Healey in round three. Healey, his mind perhaps wandering to thoughts of India (he is due to captain the Welsh women's team in the Olympiad in Chennai), had a disappointing performance overall, but his swashbuckling brand of chess was as captivating as ever – even if a little too gung-ho for his own good at times – and his tournament was bookended by superb victories over Peter Large and Akshaya Kalaiyalahan. His first-round win against Large was awarded the best game prize by judge Vladimir Li.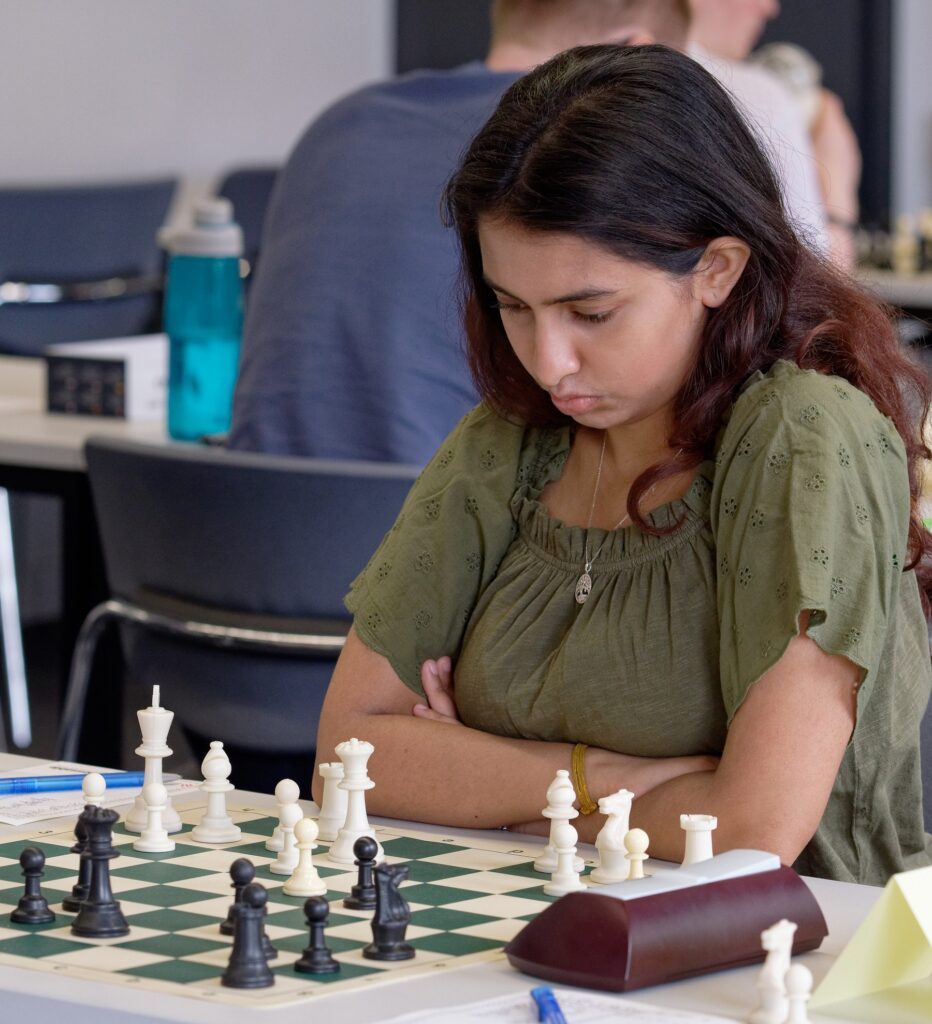 Kalaiyalahan was coming back after a long layoff and using the event to prepare for the Olympiad, where she will play for England. She lost to Lalić in the opening round and was beaten by Tim Seymour in round four, but had solid draws with Will Taylor, Finn and Large before winning an excellent game against Maycock – his only loss of the tournament. Her team-mate, Zoe Varney, also enjoyed a fine win over Healey, describing it as one of the best games she had ever played.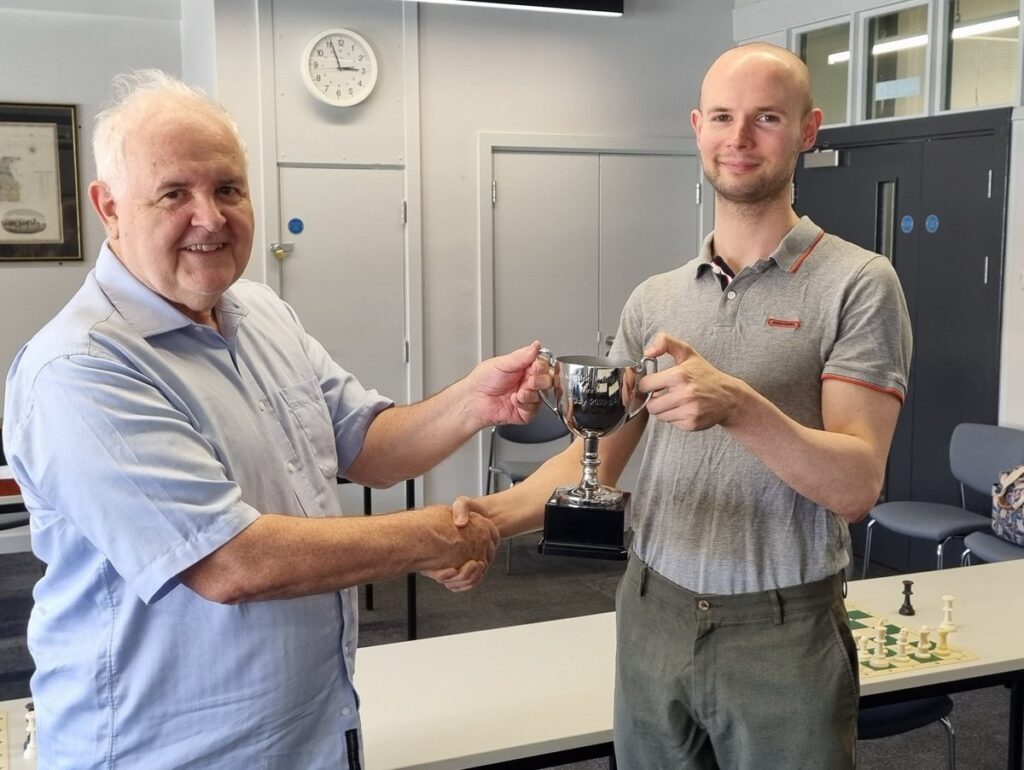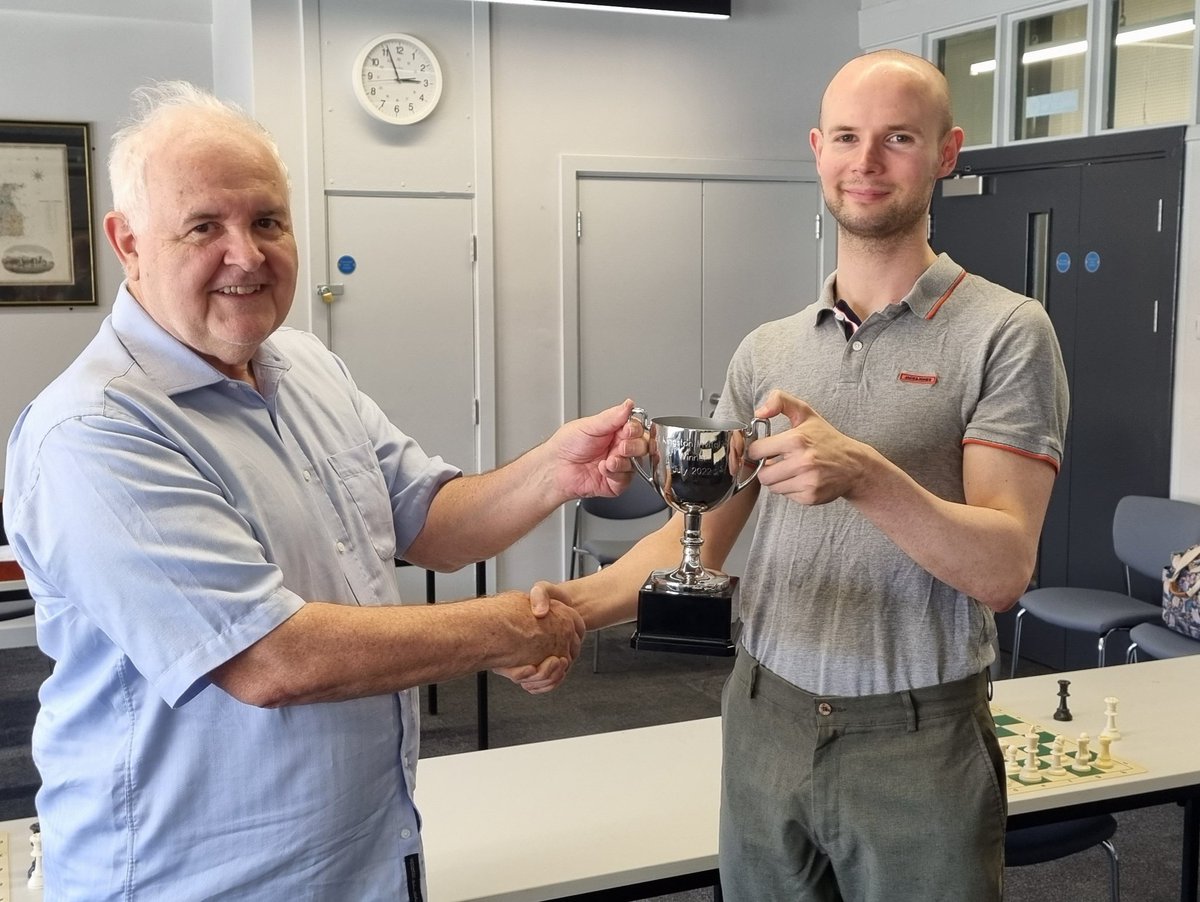 Generally, the tournament ran smoothly and Kingston University were excellent hosts, the only blip coming on Saturday evening when players and arbiters almost got locked into the venue. The Kingston club intends to repeat – and perhaps even expand – the tournament next year. The novelty of an all-play-all and the relative scarcity of Fide games in London makes an event such as this an attractive proposition for players, and the club believes it will be able to attract a high calibre of entrants to the planned 2nd Kingston Invitational in July 2023.
Stephen Moss