A Kingston star is captaining the Welsh women's team in the Olympiad which has just got under way in (or, rather, near) Chennai. Here is the first of his regular(ish) reports from the pinnacle of team chess
Michael Healey
A "failed-to-deliver" message has just appeared in my inbox, from the Indian visa agency, presumably bumping around for days in cyberspace screaming for my attention. Thankfully I am already here in Chennai, visa-d up at the last minute. Serves it right to get ignored, after seven hours of internal screaming and a desperate last-ditch, hopeful rush on my part to get to, of all places, Hounslow.
At Heathrow I bumped into Nick Faulks, south-west London chess stalwart and Bermudean, and met Kim Chong, one of my Welsh team, in person for the first time. Despite my offering her several chess books, she sensibly decided to invest in sleep. I opted for whisky and coffee, doing some "chess work" (vandalising books with coloured biros) and completing the entertaining The Philosophy of Andy Warhol.
The young ladies next to me on the plane, Yasmin Forbes and Daisy Carpenter, are part of the first ever Jersey women's Olympiad team, powered by the sheer force of their board one, streamer "Lula" Roberts. Among their tens of thousands of mobile photos were their team outfits – sponsored by chess.com, Chessable and a fintech. "Puma pulled out though", they tell me. Quel dommage! I looked down at my BA-supplied Shirgar Welsh butter and wondered what could have been …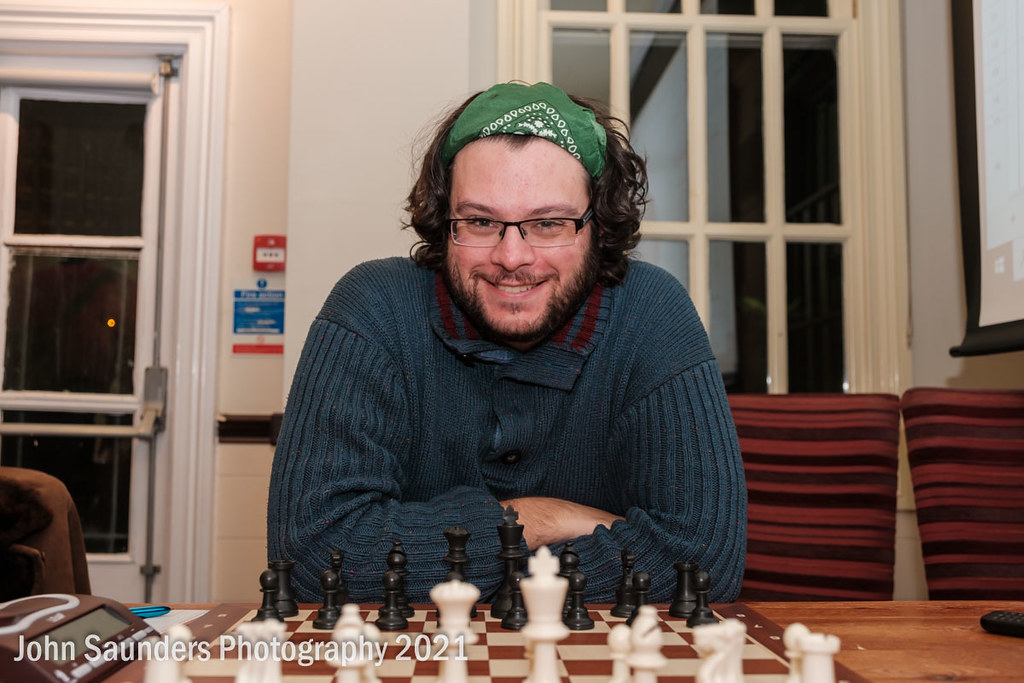 From Yasmin's dad, Garry Forbes, I learned much about the Jersey chess scene and the attitude of "small nations" (who have their own 10-nation league – apparently Wales want to get in, but are "too big" – maybe lose Anglesey?). The Channel islands, for their size, have always seemed to have properly solid teams, but the likes of Andorra and the Faroe islands are as orcas in a garden pond. Small nations also get representation in the Candidates' cycle – will we one day see the world title contested by someone who is willing to cross the North Sea for four hours by boat just to play one game? It must certainly breed determination to avoid draws among those Faroe islanders – and a hardiness to weather conditions.
Teenage girls being what they are, the flight wasn't the quietest, but I was very impressed to see them hack into the airplane's console and play games against each other while the rest of the plane slept. After a slightly rough landing (you never want to see a member of the cabin crew looking panicked, especially with only her big eyes showing behind a mask), we disdainfully charged past a sea of queueing, plebeian non-chesso travellers, ran the early-morning gauntlet of helpful volunteers and intimidating soldiers, and flopped exhausted on to a coach with Team Eritrea. Cue much bowing and namaste-ing and demanding selfies by airport volunteers.
The sheer levels of manpower and resources being thrown at the 44th Chess Olympiad are astonishing, especially given the rushed bidding process. Yet more astonishing is the number of people wanting selfies with chessplayers, but apparently here we're all celebrities. The volume of suitcases I've brought is worryingly diva-like, but they really are mostly full of chess books.
We left Team Eritrea at a hotel near the airport, and reached our own, halfway to the tournament venue – the Four Points by Sheraton in Mahabalipuram, which is about 30 miles down the coast from Chennai. Supposedly, the strongest teams are closer to – or even at – the venue, England (and, ahem, Jersey) among them. We have been told not to leave our hotel except under armed escort. As I suspected, most of "real India" will have to be seen from the shuttlebus window. Alex Bullen, one of the Welsh team in the Open section, escaped and brought back news of roving packs of dogs on the beach. It's a real-life Plato's Cave situation. With us are Uganda, South Korea, Bolivia, Chile, Zimbabwe, Timor Leste and Nick Faulks' Bermuda. Yes – Bermuda of the famous "Bermuda party". Oh dear.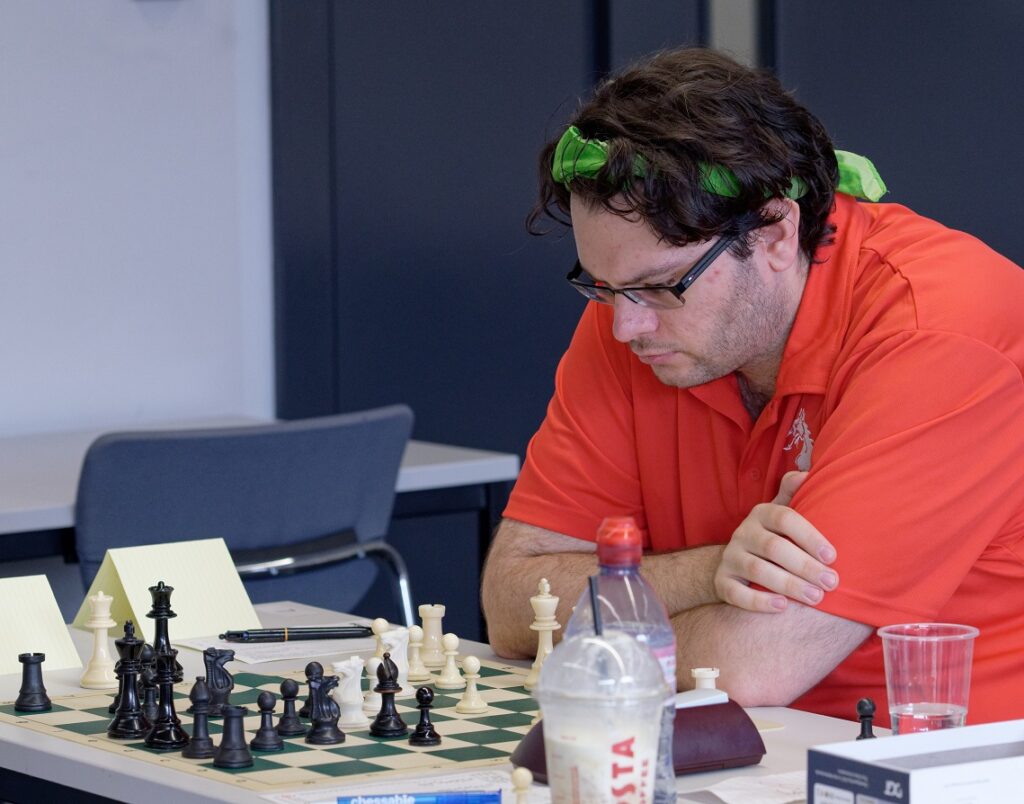 Hotels, each filled with special Olympiad staff, are booked out with free accommodation, internet and meals so tasty I will certainly be even larger on my return to the UK. There have been small issues: one of the Welsh team's luggage has gone walkabout in transit; various rooms have been switched; and I remain technologically incapable. But overall things have been going unexpectedly smoothly (so far!).
Yesterday, the Chennai branch of the Welsh chess lending library opened, and I did some coaching sessions with Kim and Hiya Ray – a gloriously underrated 1600. It resembles the feeling of being dealt a "shiny" in a football card pack. She is going to take some stopping this one.
Past midnight I was still blitzing practice openings with Kim, before demanding she watch a GingerGM video about one of my games (coaches are very powerful). Morning brought a phone call which I nearly died trying to get to from the shower – "Yes I am aware there is breakfast, I went yesterday!" – and another quick coaching session with Hiya.
The Welsh men's coach, IM Adam Hunt (wow, did they luck out there!) led the willing to the opening ceremony; the unwilling – me and the wasters of the men's team – were having a rest. The coffee here is pretty strong, and I've been living off it for several days. Khushi Bagga, the Welsh women's No 4, has arrived, and I'm promised my board one, Olivia Smith, from Mumbai soon. Tomorrow the event proper starts and Wales are up against, gulp, India 2, a team playing on home soil and full of titled players. Time for another coffee, I reckon.